Carla Lord - Ocala Homes & Farms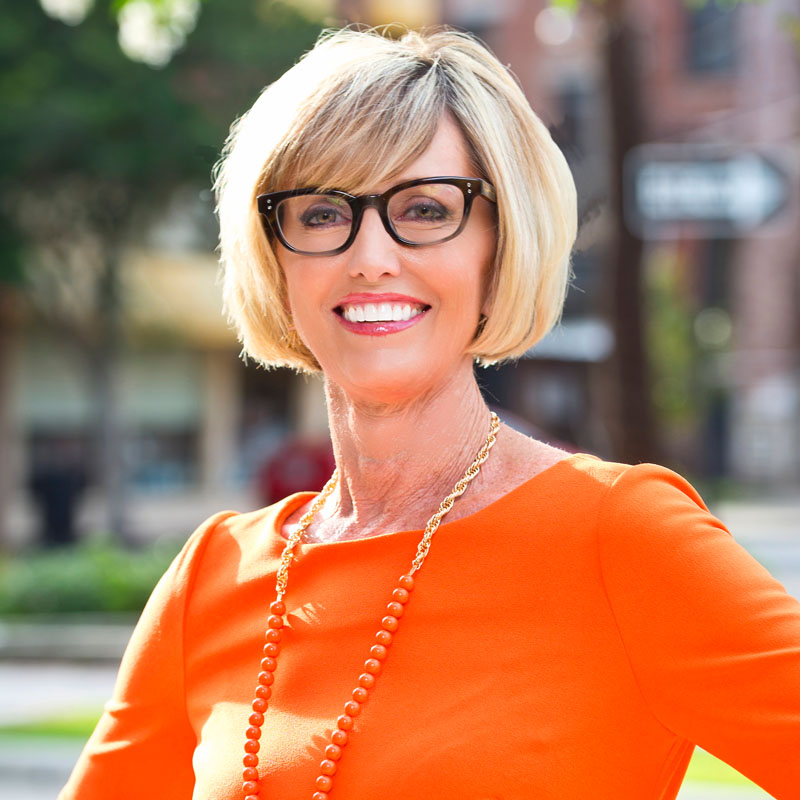 If you're interested in purchasing or selling properties in Ocala, Florida, look no further than the Ocala Homes and Farms Realty team. Our knowledgeable real estate agents have expertise in the local market and are dedicated to helping you find your ideal home or farm. Whether you're a buyer or seller, we are here to assist you every step of the way. Don't hesitate to reach out to us for any inquiries or to schedule a consultation.
The process of buying or selling a home is a significant financial decision, and mistakes can have serious consequences. It's crucial to have a skilled agent who can negotiate effectively on your behalf.
Our team is dedicated to helping you find the perfect home at the best possible price, ensuring that you make sound decisions throughout the process. No matter if you're a beginner in real estate or a seasoned investor, we are here to assist you every step of the way.
Our expertise includes guiding you in selecting the perfect property, assisting with making offers and negotiations, providing financing options and mortgage rates information, as well as helping with the moving process. We strive to ensure that your real estate decisions are well-informed in today's market.
Ocala Homes & Farms Realty is a real estate company that boasts an impressive 30 years of combined experience in the industry. With their extensive knowledge and expertise, they are well-equipped to assist you in finding your dream property in Marion County, Florida. Whether you're looking for a cozy home or a picturesque farm, they are committed to helping you find your own personal piece of paradise.
---